Measurements
Silicon Carbide Stone Set for KME
What are the measurements of these stones
Question ID: 4134784
Status:
Open
Aug 11, 2022 - 06:14 PM
---
0
Answers
This question has not yet been answered.
Answer this question
View More Product Details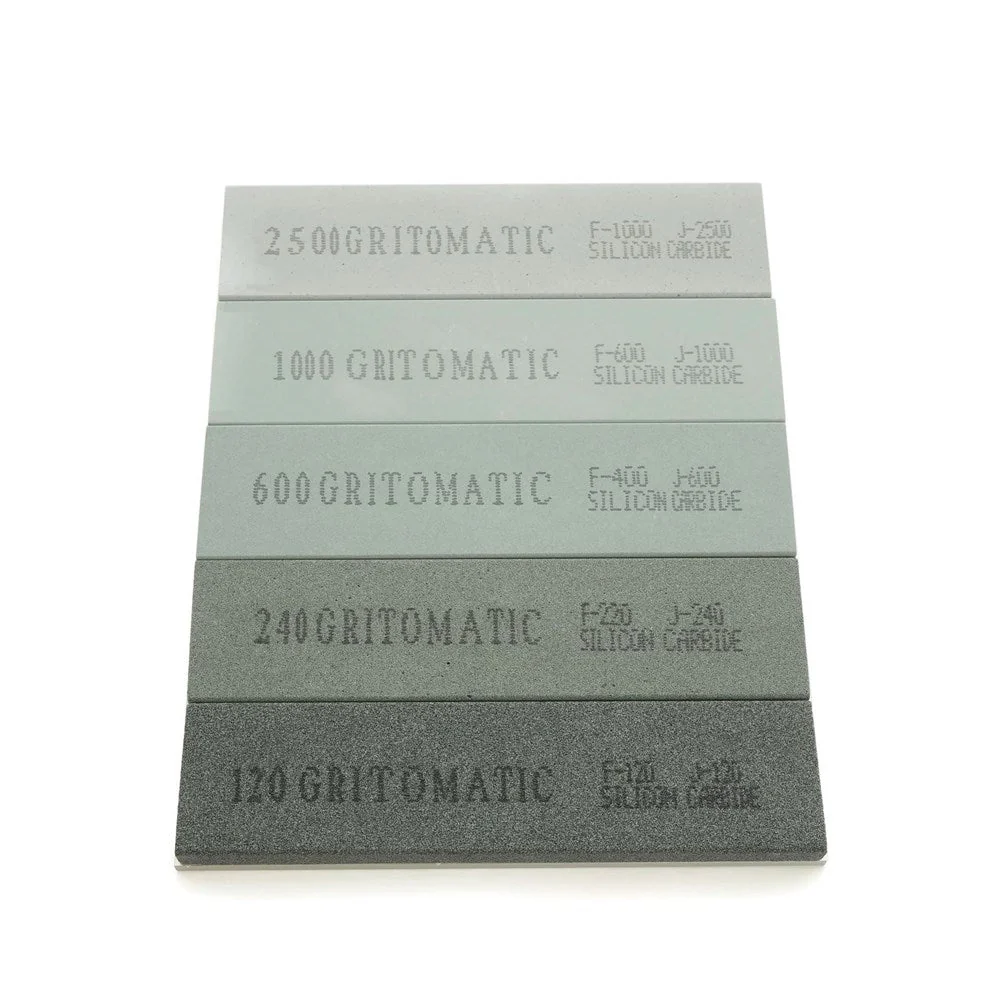 Silicon Carbide Stone Set for KME
Silicon Carbide Sharpening Stones are used for sharpening knives using KME and Hapstone sharpeners. The stones are made of silicon carbide and are designed for the hardest steels (up to 65 HRC). All stones are 6 mm thick.It is advisable to use silicon carbide stones for sharpening knives made of har...
See More
View Details
View all Silicon Carbide Stone Set for KME Questions & Answers
Other Questions Needing Answers