Gear Connect for Work Sharp
KakBritva Wide Central Clamp Adapter for Work Sharp Precision Adjust
Any idea when the GC-KB-CEN30-WSPA will be available? Already purchased the mating parts and looking forward to being able to use them. Thanks!
Question ID: 3961223
Status:
Open
Mar 22, 2022 - 08:16 AM
---
1

answer
Answers

Mar 22, 2022 - 05:48 PM
We will release this item shortly, likely within the next week or two.
Answer this question
View More Product Details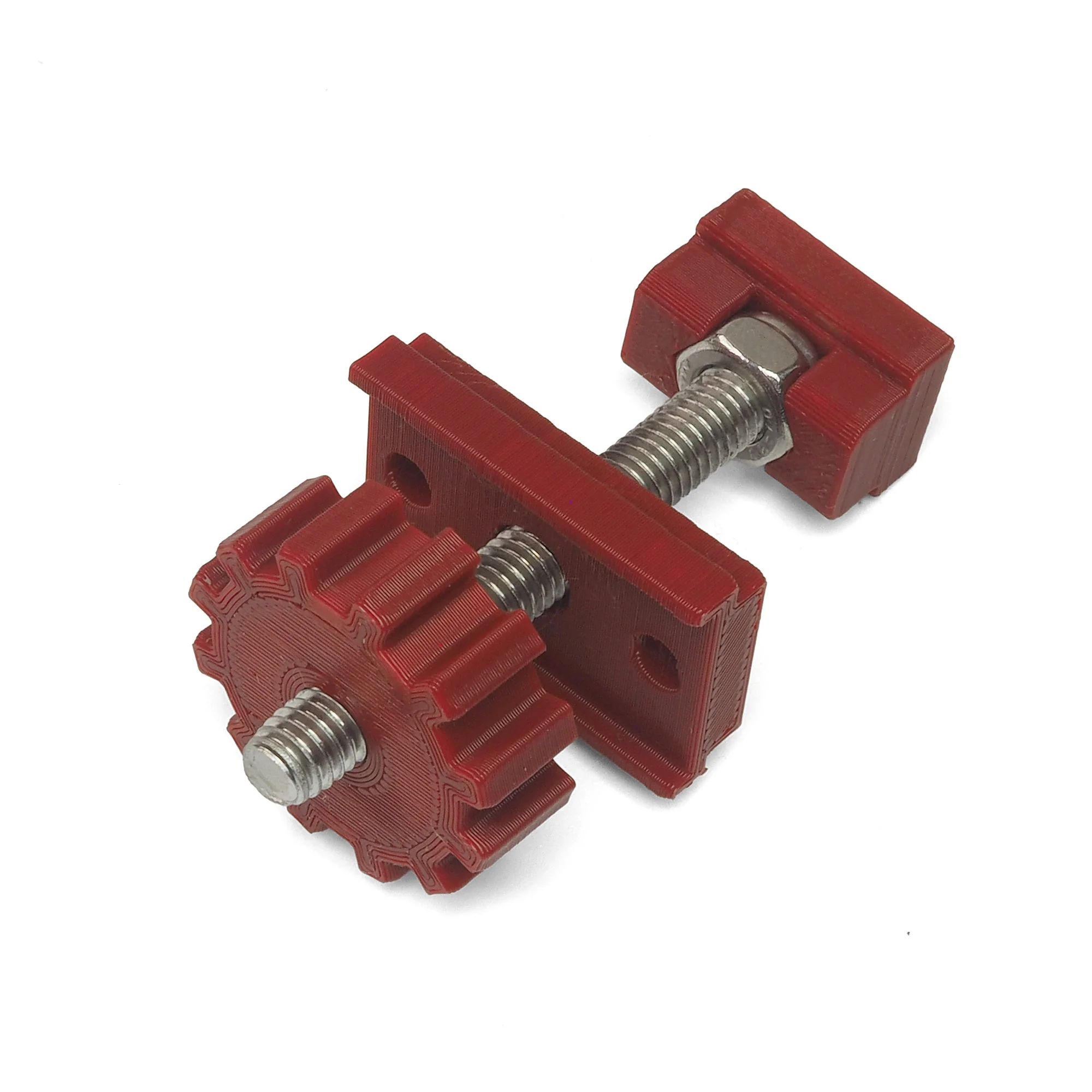 View all KakBritva Wide Central Clamp Adapter for Work Sharp Precision Adjust Questions & Answers
Other Questions Needing Answers