What kind of stone do you recommend as a cleaning stone for these dragon stones
Venev 8" x 3" Dragon Series Dual Side Diamond
Question ID: 4161198
Status:
Open
Sep 13, 2022 - 08:12 PM
---
1

answer
Answers

Answer this question
View More Product Details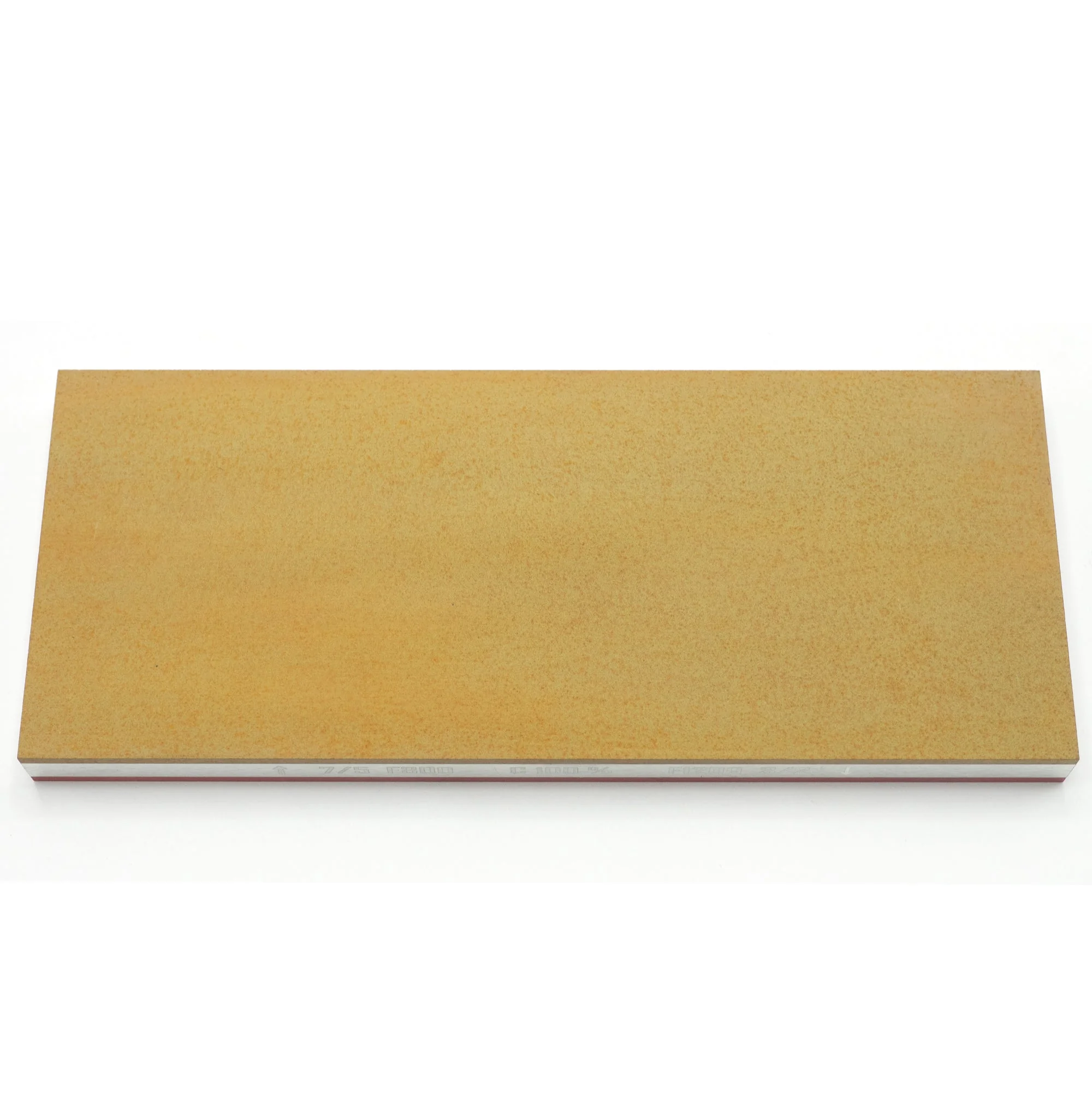 Venev 8" x 3" Dragon Series Dual Side Diamond
Venev Dragon Series Dual Side Diamonds are used for freehand sharpening knives. Diamond sharpening stones offer excellent performance in sharpening knives of any steel.Dragon Series is premium level dual side diamonds with 2 mm-thick diamond-bearing layers glued to the aluminum plate. The diamond la...
See More
View Details
View all Venev 8" x 3" Dragon Series Dual Side Diamond Questions & Answers
Other Questions Needing Answers