Are the strips pre-loaded or just marked?
Nanocloth Strop for KME
Question ID: 4171579
Status:
Open
Sep 24, 2022 - 06:36 PM
---
1

answer
Answers

Sep 24, 2022 - 07:19 PM
They are only marked.
Answer this question
View More Product Details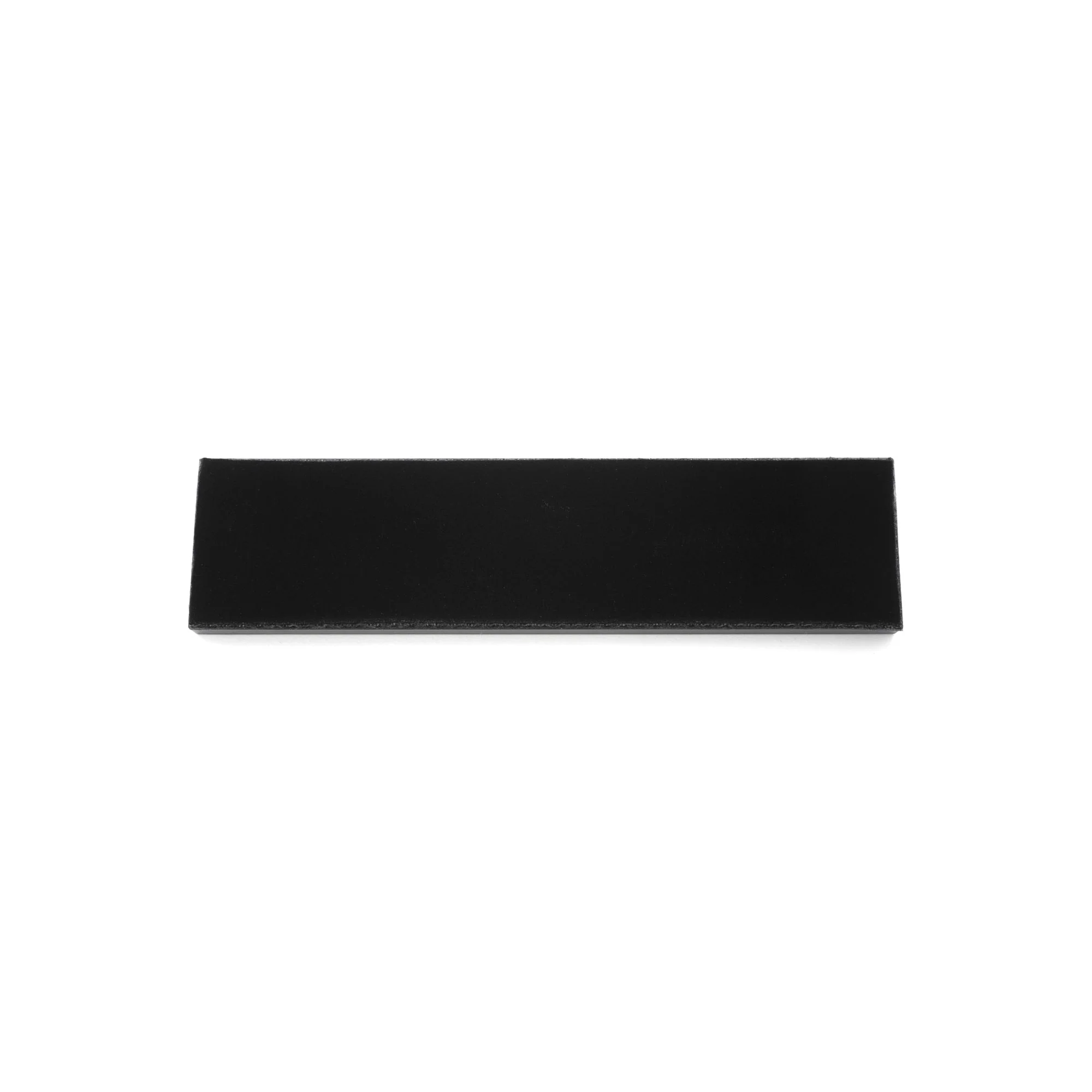 Nanocloth Strop for KME
Jende Nanocloth is a synthetic stropping material that has no weave, so feedback is the same in all directions. Other weaved strops tend to have noticeable resistance change feedback variations, like a rug when vacuuming, which can make you second guess your stropping stroke. The Honeycomb structure...
See More
View Details
Other Questions Needing Answers